Meet Barry and Jordan
Barry Bordelon and Jordan Slocum are the team behind the Brownstone Boys, a Brooklyn-based design studio with a passion for reviving old homes and bringing a fresh, modern spin to each renovation.
Brownstone Boys began as a passion project—revamping their own historic Brooklyn brownstone back in 2018. They've since grown to work with clients on their own renos and have been featured on channels like HGTV and the Magnolia Network.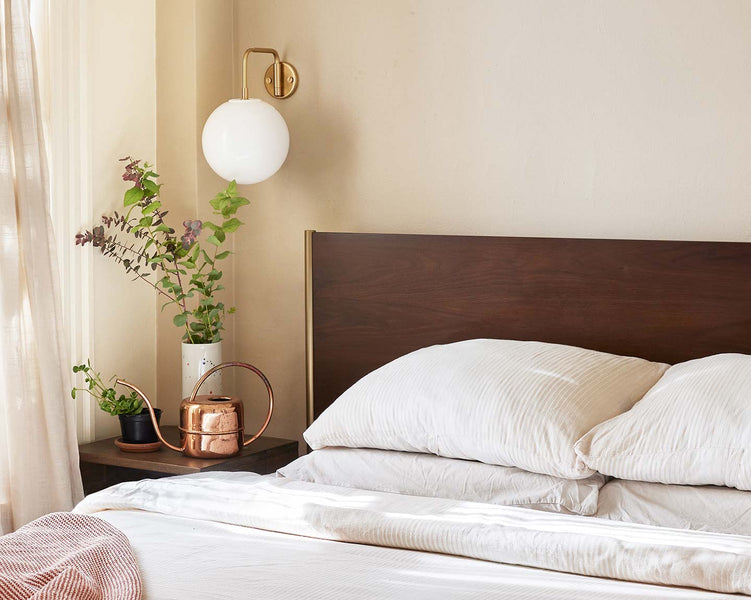 Homes should be a little bit of a fantasy. And color kind of opens your mind to more adventurous thoughts.
Shop Brownstone Boys' Clare faves
Bedroom blues
To bring a little color to their bedroom, Barry and Jordan opted for a deep accent wall. "We wanted something dark and moody, kind of how we want to feel when we close our eyes at night," Jordan says.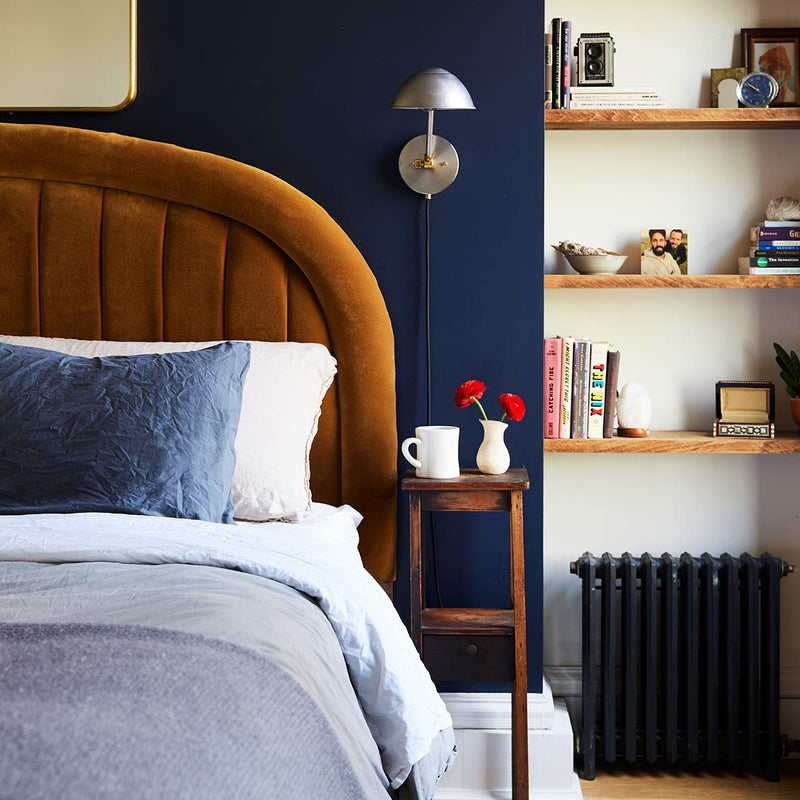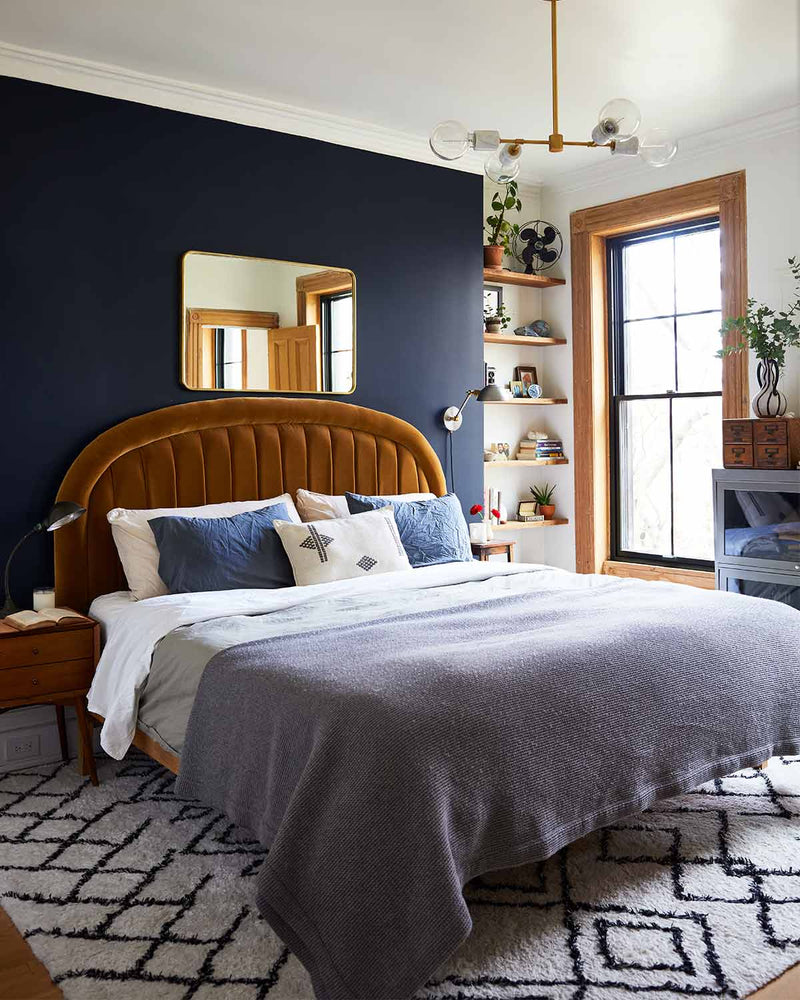 Project mode
When it comes to paint, Barry and Jordan love bringing it beyond the walls with inventive DIYs, furniture refreshes, and more.