Meet Ashley
Ashley Whiteside is an interior stylist and artist based in North Carolina—and we can't get enough of her vibrant aesthetic, which she describes as "eclectic but not deranged, washed in color but not juvenile, sophisticated but approachable, and inspired but not pretentious."
Her pursuits run the gamut: Sometimes she's helping clients renovate an entire home before move-in, sometimes she's revamping a single room on a budget, and sometimes she's working on a piece of beautiful abstract art.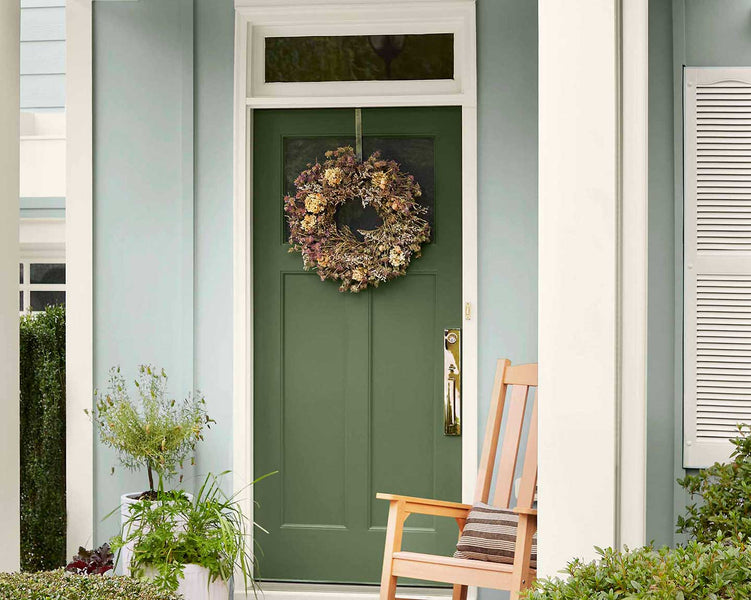 Color sets the entire tone for what we feel when we enter a space.
Shop Ashley's Clare faves
All about the mix
From subtle shades to bold brights, no color is out of the running when it comes to Ashley's home—including our peachy pink, Rosé Season, in the dining room that radiates warmth.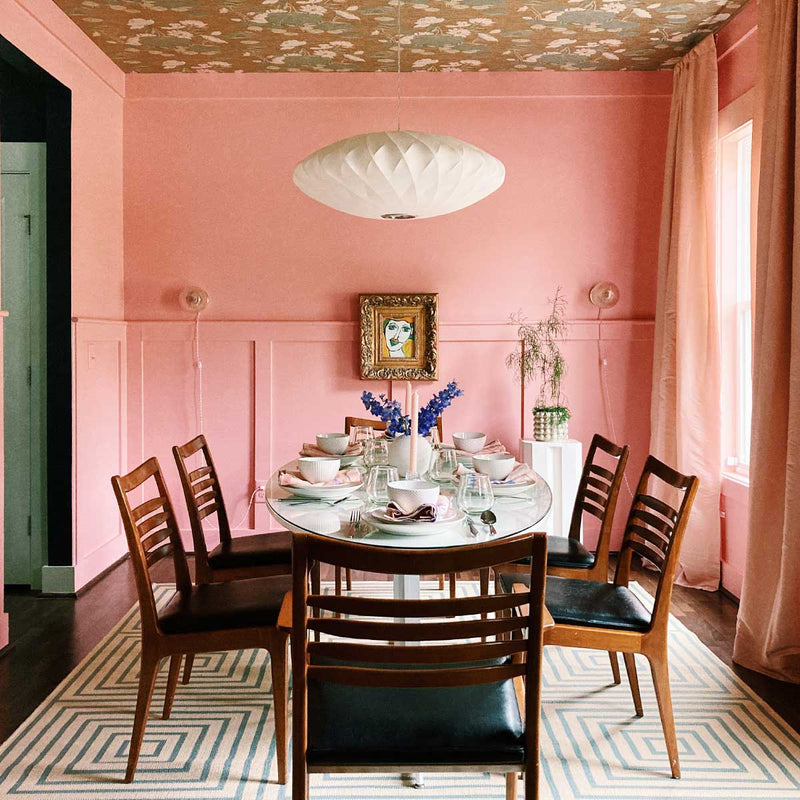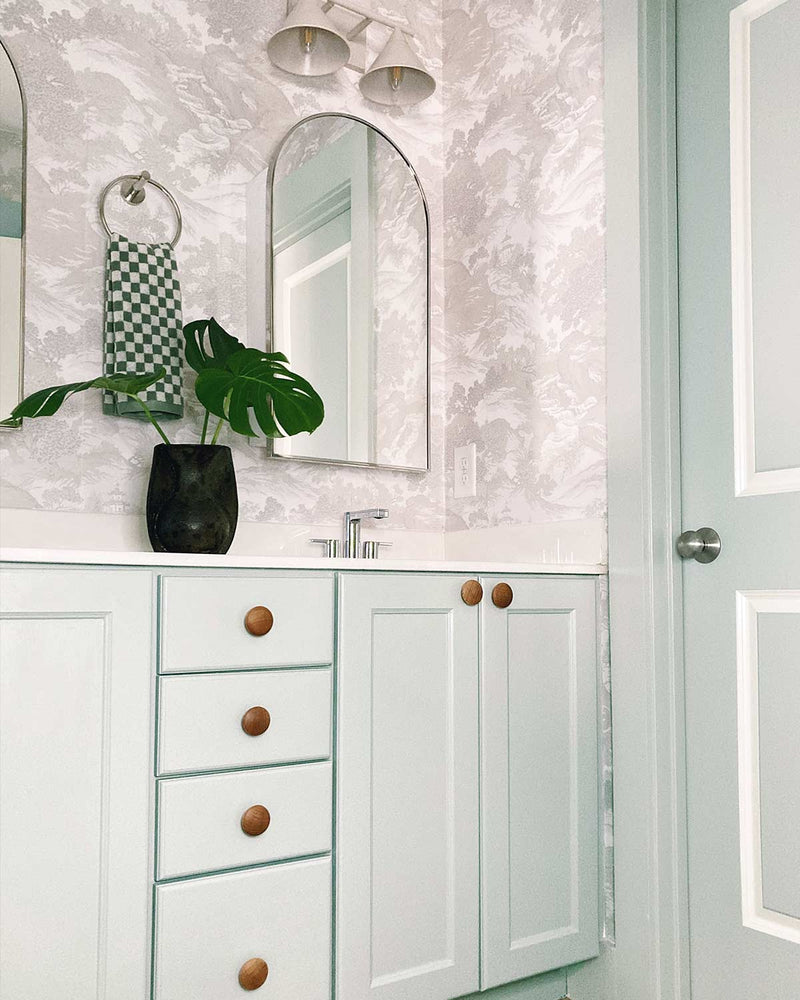 A work in progress
Ashley's home is her ultimate canvas—she's constantly changing and rearranging when inspiration strikes and adding to her ever-growing, color-filled art collection.